Our Story
DS PRIMA PTY LTD is a company that offers consultancy services and development of tailored software based on Microsoft technologies.
We work with a variety of industries across Australia and New Zealand, including: banking, financial services, mining, manufacturing, and retail, amongst others.
Our story in a few words: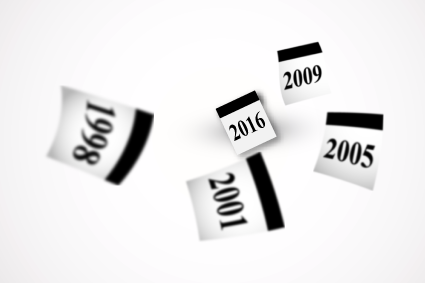 Commences engagement in the IT field with the banking and resources industries.
Dovuge Consulting Pty Ltd is created to provide IT consulting services to clients in the banking and mining industries.
Success drives the company´s expansion to meet new client demands in other industries such as manufacturing, retail, service provision, and financial services.
The Company is rebranded as DS PRIMA Pty Ltd and continues its growth to include clients based overseas.
Increased client demand leads to DS PRIMA´s next wave of strategic expansion.
The Company reinforces its philosophy of shared value creation and enters the healthcare market with its new division Prima HealthTech.