Who we are
DS PRIMA is an experienced and innovative IT Company, that for over 10 years has delivered prime software solutions for optimal results.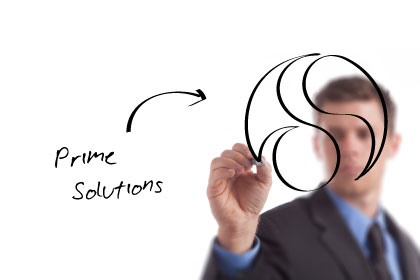 Our mission is to provide the best technical solutions to our clients so they can achieve their goals.
The services that our team of professionals deliver are a reflection of our corporate values, which are:
Pride in what we do
Continual self-improvement to go beyond our clients' expectations
Commitment to delivering the best solution in the most efficient manner
Creativity to deliver the best out-of-the-box solutions
Innovation to ensure we maintain cutting-edge capabilities
Genuine interest in our internal and external clients and their goals
Integrity and honesty across all of our actions
Social responsibility towards our clients, colleagues, society, and the world around us.