Do you identify with any of the following situations?
Your company sells software products
Your company sells services that rely heavily on software
You have a great idea for a business based on a software product and need someone to develop it for you
DS PRIMA understands that you could find in-house software development complex and expensive. Or perhaps you already do it but you are short of specialised IT resources. The fact is that you are looking for a software development company to take the load off your hands.
We are conscious that your choice of supplier will have an impact on how you achieve your business goals. You don't want to deal with fly-by developers that overpromise and leave your software unsupported.
You want a supplier that will understand your needs and has a proven track record of successful software production and ongoing support; one that has an honest appraisal of what they can achieve within a given time-frame and cost.
In a few words, you want prime software development for optimal business results, and this is why we believe DS PRIMA is your best choice.
What we can do for you
We can help you put down on paper the technical architecture that will deliver your idea. Our team of experts will discuss your needs, propose technical solutions, and fully specify a design that will be technically and financially feasible.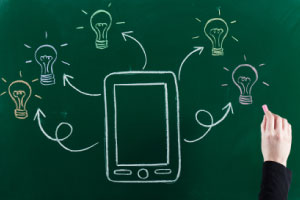 We can develop your entire software product for you, build a new component for it, or make changes to your existing software. We can provide ongoing support as you require. Learn about how DS PRIMA will work with you through our Software Factory Methodology.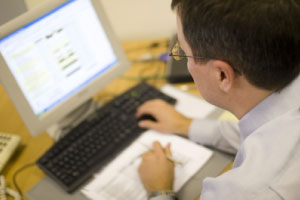 Our experienced team of testers will understand how your software operates and exercise its functionality, validating it against specifications. Professional technical writers will create test plans and report on the results. We will comply with your methodologies for reporting bugs and enhancements and for communication with your development team.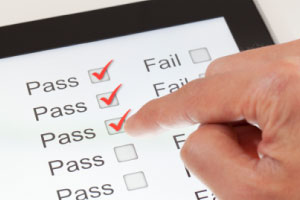 Operating or supporting your software product or service requires your staff be fully trained. We can help you get your staff up to scratch with the use of the software either directly or by providing training materials.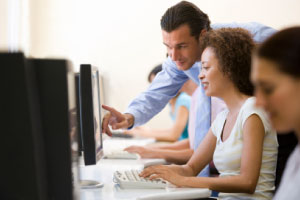 Every time we build software we can provide ongoing technical support for your staff. We can also work with you to reassess requirements and make improvements to help you maximise the benefits for your business.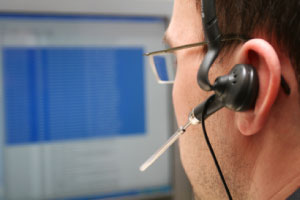 We can help you create or complete the technical documentation for your existing software. This could include requirement and functional specifications, user manuals, installation or operation guides, help files, and other such items.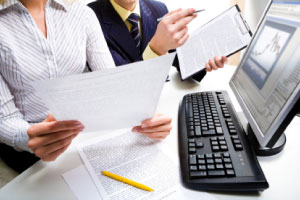 [/fusion_old_tabs] [/fusion_text]
Why DS PRIMA?
We have over 10 years of experience in delivering effective solutions to our clients. Have a look at the benefits you will receive from working with DS PRIMA and contact us to arrange a preliminary discussion about your requirements and how we can help you achieve your goals


You will reach your targets because your business goals will become our goals.

You will receive our exclusive Prime software warranty. We have an excellent track record of defect-free software, but in the unlikely case of a bug, we will fix it at no cost to you.

You will get a software solution that addresses your needs and exceeds your expectations. DS PRIMA's software is user-centred, robust, designed for growth, based on cutting-edge technologies, and comes with ongoing support.

Our Flash call-back service; which ensures that we will always respond to queries within 2 hours.

Reliable and personalised service directly from our experienced consultants.

Accurate planning that ensures we will complete the job within budget and timeframe for a cost-effective result.
Now that you know that DS PRIMA  is the software developer that you are looking for, contact us to arrange a preliminary discussion about your requirements and how we can help you achieve them in a timely and effective manner.