Do you identify yourself with any of the following situations?
You have already purchased pre-packaged software but you believe you are not using to its full capacity
You already have some technology in place but it needs to be improved
You have an innovative technical idea and you want someone to help you make it happen
At DS PRIMA, we know that being the person in charge you are responsible for the efficiency, productivity, and profitability of the enterprise. You want your business to grow and to be more competitive by improving services and processes, cutting costs, and increasing revenue.
We know that you want to invest smartly and to make the right decision about what technology to use. You want help from an honest and expert supplier that will not try to impress you with technical jargon and will understand your specific needs.
In a few words, you want prime software solutions that give you optimal results for your business, and this is why we believe DS PRIMA is your best choice. This is what we can do for you.
What we can do for you
Given our expertise in software development for SMEs, we can help you:
Assess your existing systems and decide if you really need new technology
Confirm if technology is really going to address your particular need
Find out how to fully utilise your existing technology
Identify what are the financially viable options for your specific situation
Choose the right product and vendor, if new software is needed
Identify if the software will need any customisation
Recognise if your people need training on that technology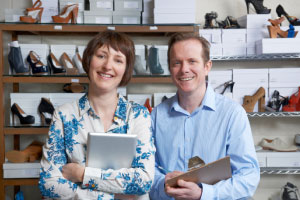 Using your existing software with some modifications could well be the only thing you need to satisfy your requirements. We will assess the capabilities and flexibility of your existing software, and then shape it to your specific needs as much as possible. Our customisation work is covered by our Prime software warranty*.
For example, if you have an ERP system and you need specific or additional reports created. Or you may have an application designed to run in a browser on a PC and you want it adapted to be accessible from mobile devices.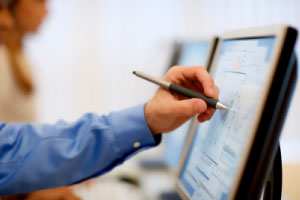 We will make your systems interact with each other or with external counterparties, such as your suppliers, clients, banks, etc.
For example, you may have a warehouse management system and an accounting package, and you may want stock levels to be automatically transferred from one to the other. Or you may have your ecommerce website and you want to keep your stock levels or check the cost of delivery via Australia Post.
All the interconnection work is covered by our Prime Software Warranty*.
Learn about how DS PRIMA will work with you through our Software Development Methodology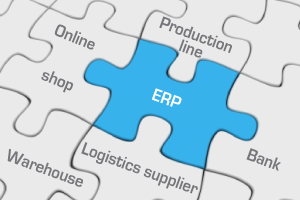 We will listen to you in order to understand your particular needs and build software from scratch to fit your exact specifications. Tailored software could be the solution for a very unique requirement.
It could be a simple application to print barcode labels for your asset control, your ecommerce website, or that great mobile application that you have thought of; pretty much anything!
All our software is covered by our Prime software warranty*.
Learn about how DS PRIMA will work with you through our Software Development Methodology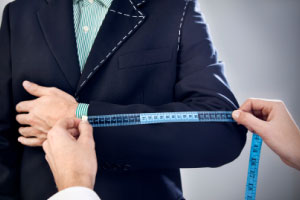 Whether we did development for you or you already had software in place, we can provide ongoing technical support for it. Our Flash Call-Back Service* ensures that your query will be responded within 2 hours.
Our maintenance contracts can provide different levels of coverage to address minor enhancements, include periodical evaluations, and more.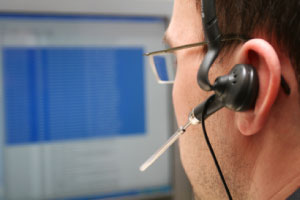 [/fusion_old_tabs] [/fusion_text]
Why DS PRIMA?
Clients, most of whom we have worked with for over 10 years, claim that the key to our effective relationships is that we truly listen and deeply understand their business and technical challenges regardless of size or industry.
Have a look at the benefits you will receive  from working with DS PRIMA and contact us to arrange a preliminary discussion about your requirements and how we can help you achieve your goals.


You will obtain the results you are after because your goals will become our goals.

You will receive our exclusive Prime software warranty*. We have an excellent track record of defect-free software, but
in the unlikely event of a bug, we will it at no cost to you.

You will get software that addresses your needs and exceeds your expectations. DS PRIMA's software is user friendly and reliable.

Our Flash call-back service*; which ensures that we will always respond to your queries within 2 hours.

Friendly and personalised service directly from our experienced staff.

A cost-effective result.
Now that you know that DS PRIMA is what you are looking for, contact us to arrange a preliminary discussion about your needs and how we can help you solve them.