At DS PRIMA, we know that as the Business Manager, Head of Technology, or Project Manager, you are responsible for making complex processes more efficient and productive. You may have realised that developing software in-house can be expensive and complicated, or you may be having trouble resourcing your ICT team. Therefore, you are considering outsourcing to an IT vendor.
We are conscious that your choice of technology supplier will have an impact on whether you meet or exceed your KPIs.
That's why you don't want to deal with fly-by IT vendors that overpromise and leave your software unsupported, or those that give you slow and impersonal responses. You also don't want be stuck with junior staff that don't understand your business.
You want a vendor with a track record of successful implementation. A vendor that understands you, your business, and your technical requirements. You want an IT supplier that will deliver the most effective solutions, with support, and in a timely and cost-effective manner.
In a few words, you want prime software solutions for optimal business results, and this is why we believe DS PRIMA is your best choice.
What we can do for you
We will listen to you in order to fully understand your technical and business needs. We will interact with your team to specify requirements, design, develop, and implement a prime solution. This could be either a complete end-to-end system or a section of a larger system. Learn about how DS PRIMA will work with you through our Software Development Methodology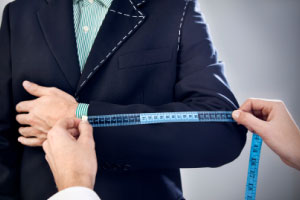 [/fusion_tab]
Do you have to manually transfer information from one application to another? Do you have legacy software that is hard to use and could do with a facelift? We will help you get your existing systems interacting with each other, making your processes more efficient. We can also build more user-friendly front-ends for legacy applications.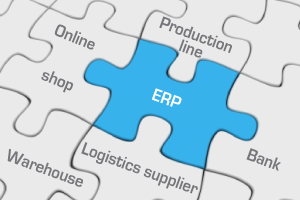 Whether we developed a software solution for you or you already have a system, we can provide ongoing technical support for it. We can also work with you to reassess requirements and make improvements to help you maximise the benefits of your software resources.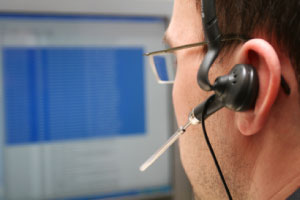 Given our expertise in software development, we can advise you in aspects such as: preparing your business case, choosing software vendors/products, better utilising the systems that you already have, training your staff, decommissioning legacy systems, identifying technical gaps, and more.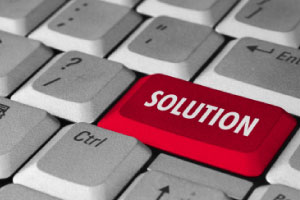 Why DS PRIMA?
Clients, most of whom we have worked with for over 10 years, claim that the key to our effective relationships is that we truly listen and deeply understand their business and technical challenges.
Have a look at the benefits you will receive and contact us  to arrange a preliminary discussion about your requirements and how we can help you achieve your goals.


You will reach your targets because your project goals will become our goals

You will receive our exclusive Prime software warranty*. We have an excellent track record of defect-free software, but in the unlikely event of a bug, we will fix it at no cost to you

You will get a software solution that addresses your needs and exceeds your expectations. DS PRIMA's software is user-centred, robust, designed for growth, based on cutting-edge technologies, and comes with ongoing support

Our Flash call-back service*; which ensures that we will always respond to your queries within 2 hours

Reliable and personalised service directly from our experienced consultants, who will be in touch with you frequently

Accurate planning that ensures we will complete your project within budget and timeframe for a cost-effective result
Now that you know that DS PRIMA is the IT vendor that you are looking for, contact us to arrange a preliminary discussion about your requirements and how we can help you achieve them.