At DS PRIMA, we know that as the Project Manager, Senior Consultant, or Partner, you are responsible for delivering big ticket projects of outstanding quality, on time and within budget, and that how you do this will have an impact on your KPIs.
You may have a skill or resource gap and you want to outsource part of your development project to a team of experts that will deliver the quality your client is expecting from you, in a timely manner and at the agreed cost. You require a team that understands your commitment towards your clients and will commit at the same level.
You want to make sure that you work with a company that will respect your relationship with your client, uphold obligations of confidentiality, and act ethically.
In a few words, you want prime software for optimal results, and this is why we believe DS PRIMA is your best choice.
What we can do for you
We can be part of your presales or business analysis team, or we can sit directly with your client if you prefer. We will dedicate our technical consultants and writers to create requirement and functional specifications, architect a solution, contribute to the business case and project plan, document the system at various levels, or undertake other technical tasks that you may require.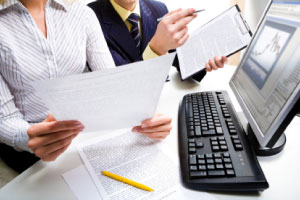 We can develop for you an entire system or a component that will fit into the solution you are building for your client. For example, a complete feed handler for a financial exchange or a market data platform such as Reuters, or a component such as a web service that will provide a frontend to a database or legacy system or an interface with Paypal. We can provide ongoing support as you require. Learn about how DS PRIMA will work with you through our Software Factory Methodology.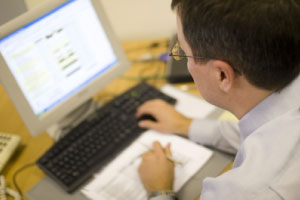 Our experienced team of testers will understand how your system operates and exercise its functionality, validating it against specifications. Professional technical writers will create test plans and report on the results. We will comply with your methodologies for reporting bugs and enhancements and for communication with your development team.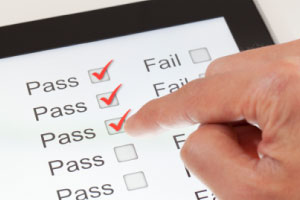 We know that when you are working for a client, they expect you to deliver more than software; they expect you to help their users embrace the solution. We can help you plan and deliver Change Management and User Training Programs that will effectively prepare your client to use the software, minimise rejection, and maximise utilisation.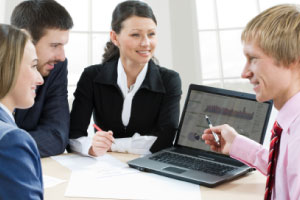 Every time we collaborate with you during the development process, we can provide ongoing technical support to your staff or directly to your client on your behalf. We can also work with you to reassess requirements and make improvements to help you maximise the benefits for your client.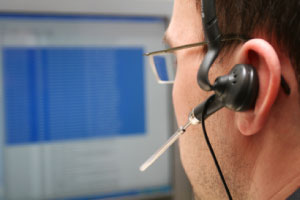 [/fusion_old_tabs] [/fusion_text]
Why DS PRIMA?
We have over 10 years of experience in delivering effective solutions to our clients. We can put ourselves in your shoes because we are consultants ourselves.
Have a look at the benefits you will receive from working with DS PRIMA and contact us to arrange a preliminary discussion about your requirements and how we can help you achieve your goals.


You will reach your targets because your project goals will become our goals.

You will get a software solution that addresses your clients´ needs and exceeds your expectations. DS PRIMA's software is user-centred, robust, designed for growth, based on cutting-edge technologies, and comes with ongoing support.

Reliable and personalised service directly from our experienced consultants.

Our Flash call-back service; which ensures that we will always respond to queries within 2 hours.

Accurate planning that ensures we will complete the job within budget and timeframe for a cost-effective result.
Now that you know that DS PRIMA is the IT vendor that you are looking for, contact us to arrange a preliminary discussion about your requirements and how we can help you achieve them.