Get it made to measure
When your needs are very unique and ready-to-wear doesn't really cover your demands, it's time to get a tailored software solution.
Whether you need an entire system or components to complement your existing applications, we can build the perfect solution for you.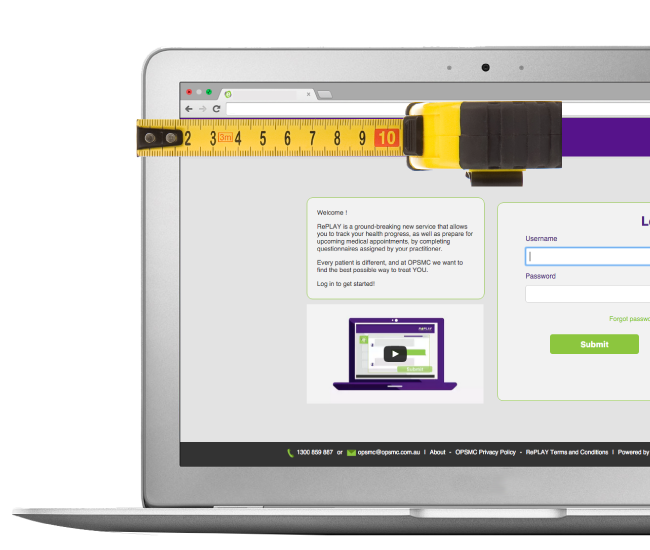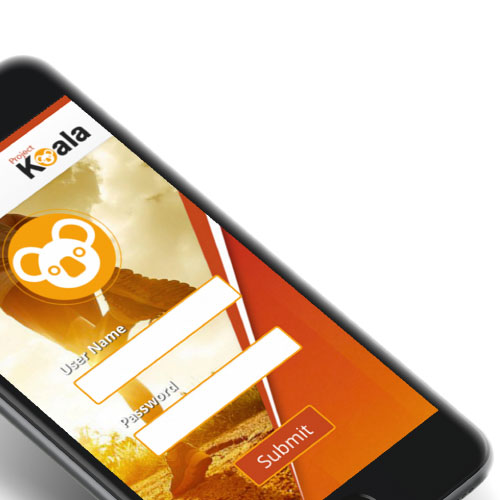 Mobility for better health
The easiest and most practical way to monitor your patient's health progress and to collect data for your research.
No more paper forms, no more wasted time. Get them happily engaged and get the information you need.
Extensive experience at your service
Make the most of the technology you already have and identify gaps. Select the best off-the-shelf system or get advice to build your own.
Complement your project with specialised skills: business analysis, technical writing, change management, user training, quality assurance, and more.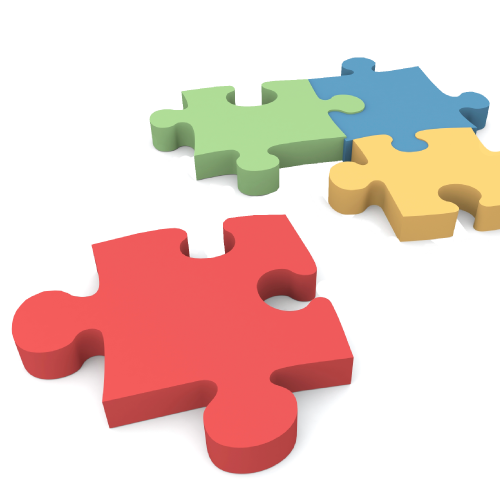 Providing IT solutions that work and help you meet your goals
The fastest growing segment of the eClinical solutions market is electronic patient reported outcomes (ePRO), the technology landscape is driving the trend.
Design is the number one ingredient that takes a great idea and turns it into a desirable and commercially successful product or service
Those closer to the starup game know how hard it is to surf the tsunami of disruption. For every ship that comes in, thousands have foundered in the unpredictable waves of disruption.